Select Your Vehicle Specifications
We do not have those parts for your vehicle. Please select another part category.
Select Your Vehicle Specifications
It is possible we may not have parts for certain vehicles.
We do not have those parts for your vehicle. Please select another part category.
Where is your Vehicle Registered?
Where is your Vehicle Registered?
WHAT EMISSIONS STANDARD IS YOUR VEHICLE EQUIPPED WITH?
You can find out by inspecting the emissions sticker that is located in your engine compartment.
Vehicle Details
Select the option that best describes your vehicle. We want to make sure the part fits your specific vehicle so we need a little more information from you.
What is your EFN # ?
You can identify your vehicle's EFN by checking your emission tag located under the hood, on the suspension tower or on the radiator shroud.
MagnaFlow 2003-2005 Honda Civic HM Grade Federal / EPA Compliant Manifold Catalytic Converter
Keep the check engine light off with MagnaFlow HM Grade Federal/EPA Compliant Direct-Fit Catalytic Converter 24315. DIY installation is easy with the proper tools (no cutting or welding required). With features including mandrel-bent tubing to eliminate flow restrictions and stainless steel construction to resist corrosion, you can have confidence in the quality of this catalytic converter. Using state-of-the-art 3D scanning systems in the design process, the MagnaFlow metrology department ensures this new part to fit and function like the original equipment. This direct-fit catalytic converter is designed specifically for the 2003-2005 Honda Civic and interchanges with OE parts 18160-PZA-A00 and 18160-PZA-L00. The included gaskets & hardware reduce the possibility of a leaking seal while avoiding the need to reuse corroded factory parts for installation. This replacement part is designed to meet or exceed Federal emissions requirements set forth by the EPA, complying with legal standards for OBDII Federally registered vehicles with Federal/EPA Emission systems.
... Read More
Confirm Fitment
Tell me when this product is in stock.
Email is missing '@' symbol
Note:
Not for sale in California, Colorado or New York
Features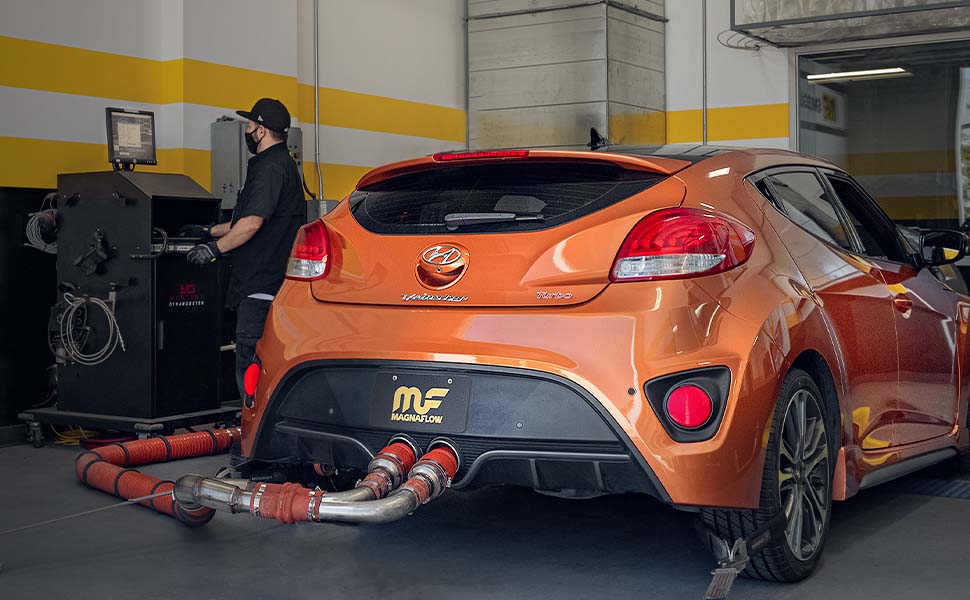 Federal/EPA Compliant
Extensive testing and certification processes are followed to guarantee that 24315 meets emissions standards set by the Federal EPA.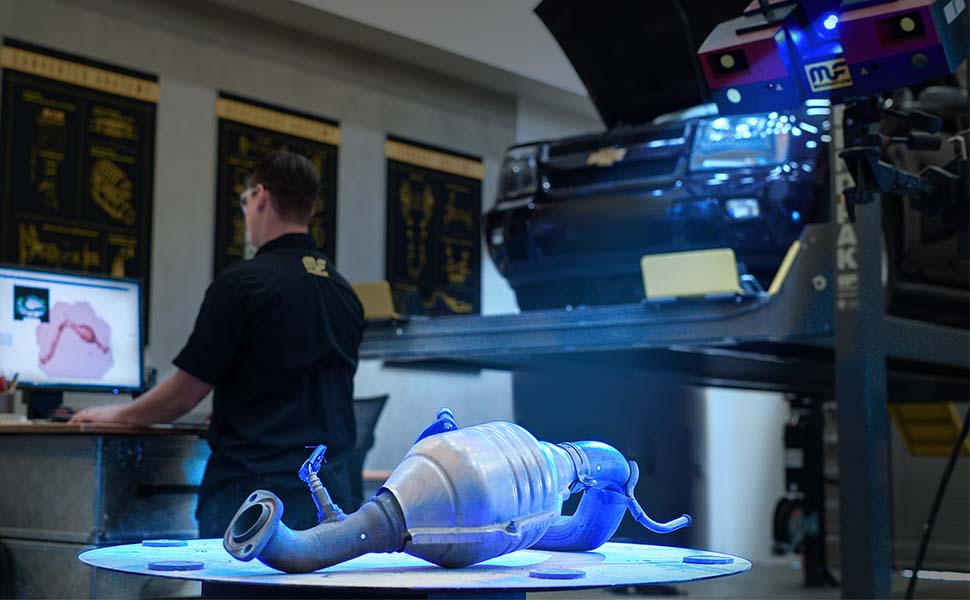 Direct-Fit Installation
State-Of-the-Art 3D scanning is used to ensure this direct-fit manifold catalytic converter perfectly fits your vehicle, enabling do-it-yourself installation. All required hardware is included.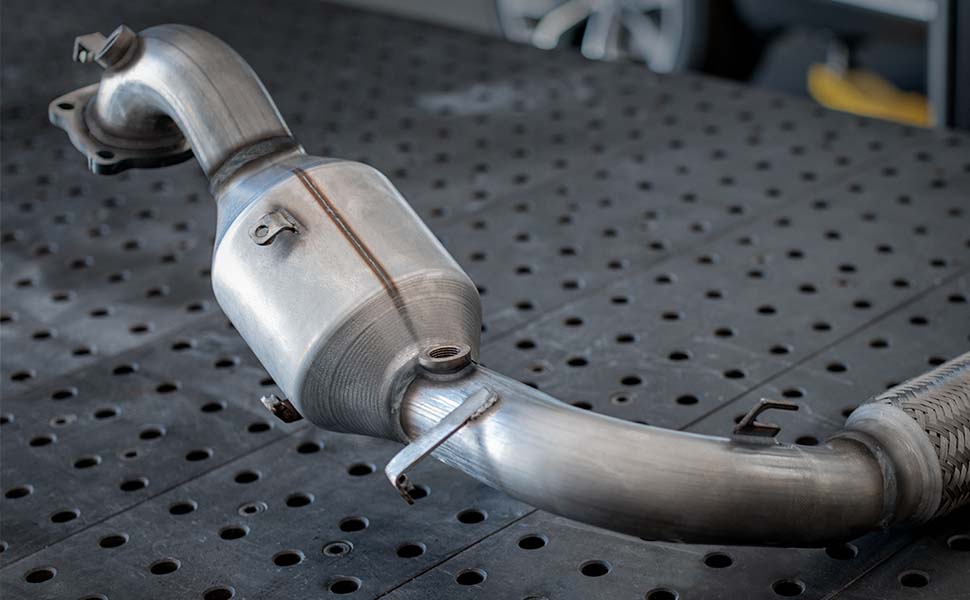 Spun Body Manifold Design
Durable stainless-steel construction, mandrel bent piping, precisely manufactured flared receivers, OEM-like O2 port locations, vibration reducing flex-pipe and perfectly shaped manifold-to-cylinder head flange make installation easy while guaranteeing optimal performance. The spun-body design ensures excellent corrosion resistance.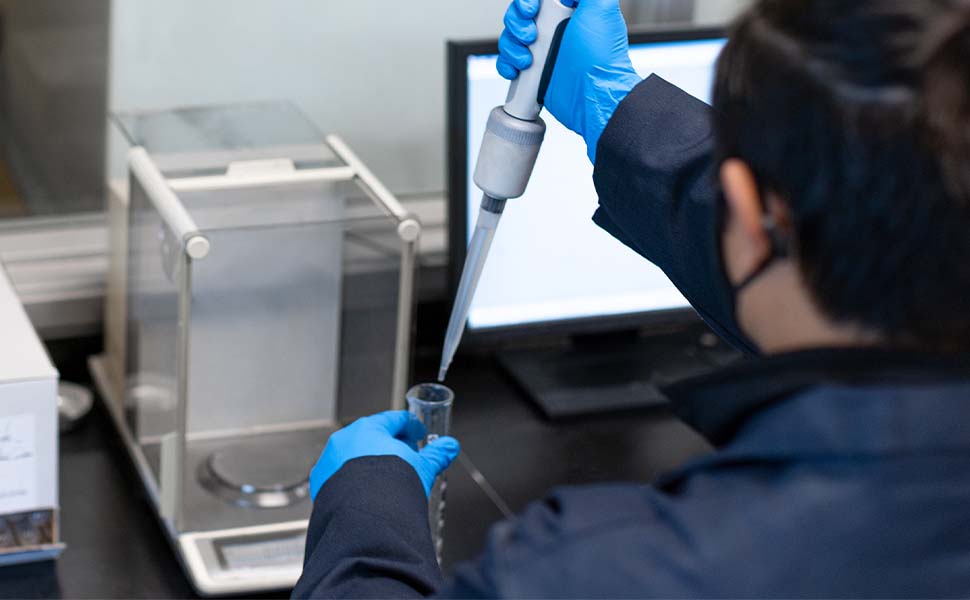 HM Grade
Catalytic converter 24315 is built to HM Grade standards, meaning that it contains extra catalysts to further improve the conversion of unwanted emissions.
MagnaFlow Quality
Designed for Power and Sound
Compatible Vehicles
More information may be necessary to guarantee this part fits these vehicles. Click on a vehicle and finish filling out the listed requirements to confirm fit.
SPECIFICATIONS
SPECIFICATIONS
Type

One-Piece

Series

HM Grade

Clamps Included

No

Finish

Stainless Steel

Inlet Type

Flanged

Outlet Type

Flanged

Overall Length

16.125"

Substrate Material

Ceramic
HARDWARE
Qty

Hardware Kit

1

Donut Gasket

1

O2 Port Plug

3

Nut
HARDWARE
Installation
Do It Yourself
Bolt-on installation. May require basic automotive knowledge for proper installation and professional installation is always recommended.