Select Your Vehicle Specifications
We do not have those parts for your vehicle. Please select another part category.
Select Your Vehicle Specifications
It is possible we may not have parts for certain vehicles.
We do not have those parts for your vehicle. Please select another part category.
Where is your Vehicle Registered?
Where is your Vehicle Registered?
WHAT EMISSIONS STANDARD IS YOUR VEHICLE EQUIPPED WITH?
You can find out by inspecting the emissions sticker that is located in your engine compartment.
Vehicle Details
Select the option that best describes your vehicle. We want to make sure the part fits your specific vehicle so we need a little more information from you.
What is your EFN # ?
You can identify your vehicle's EFN by checking your emission tag located under the hood, on the suspension tower or on the radiator shroud.
MagnaFlow HM Grade Federal / EPA Compliant Direct-Fit Catalytic Converter 23977
MagnaFlow specializes in superior catalytic converter and exhaust technology and each converter is designed to the exact original equipment specifications while keeping the Check Engine Light off.
... Read More
Confirm Fitment
Tell me when this product is in stock.
Email is missing '@' symbol
Features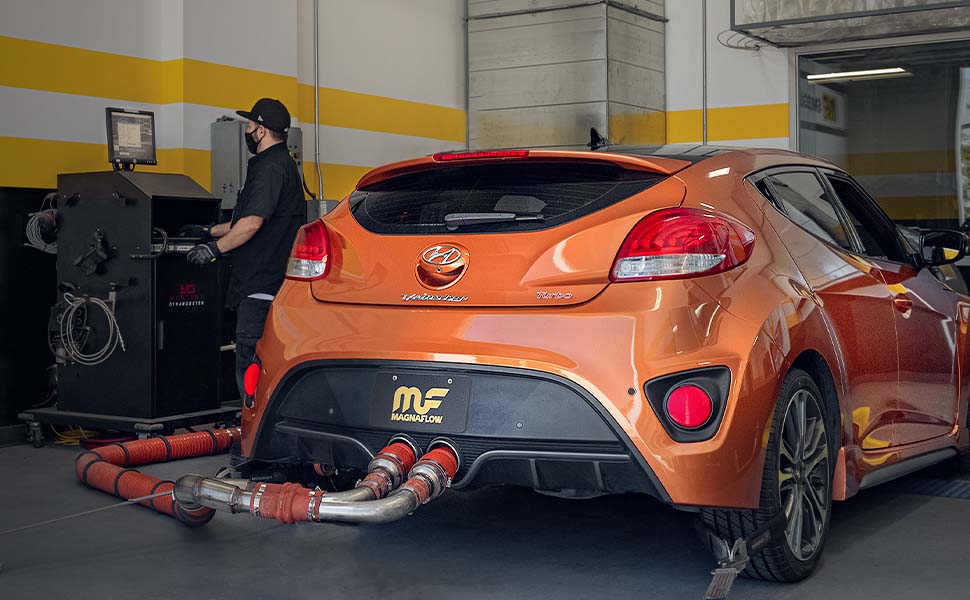 Federal/EPA Compliant
Extensive testing and certification processes are followed to guarantee that 23977 meets emissions standards set by the Federal EPA.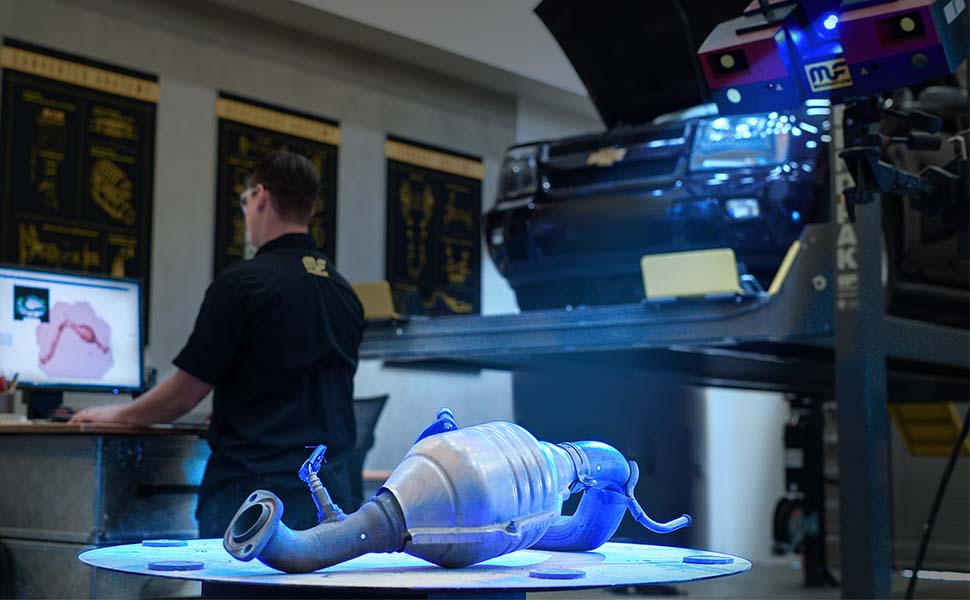 Direct-Fit Installation
State-Of-the-Art 3D scanning is used to ensure this direct-fit catalytic converter perfectly fits your vehicle, enabling do-it-yourself installation. All required hardware is included.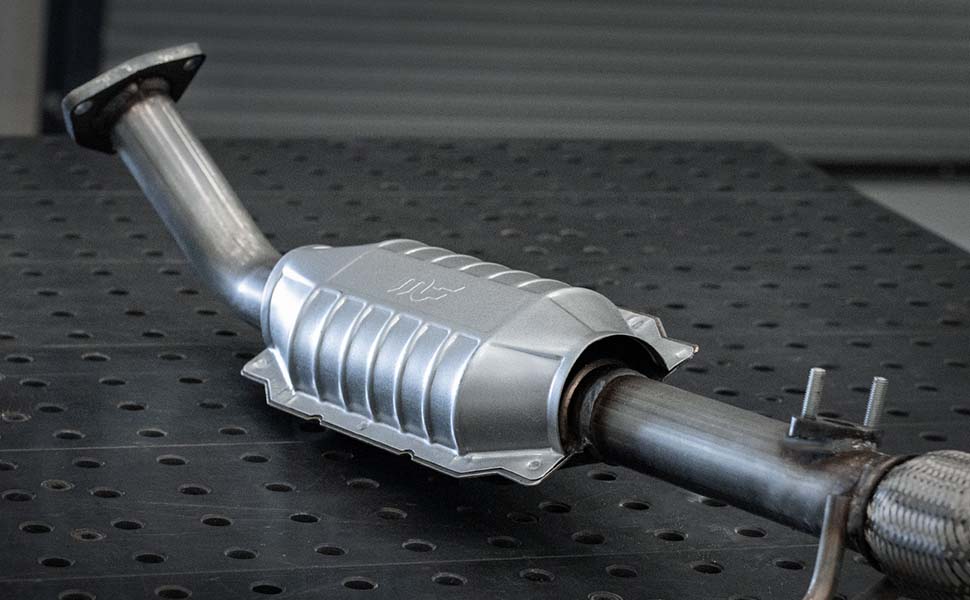 Clamshell Design
Durable stainless-steel construction, mandrel bent piping, precisely manufactured flared receivers, OEM-like O2 port locations and integrated butt joints make installation easy while guaranteeing optimal performance. The clamshell design features a continuous seam weld that ensures superior thermal insulation.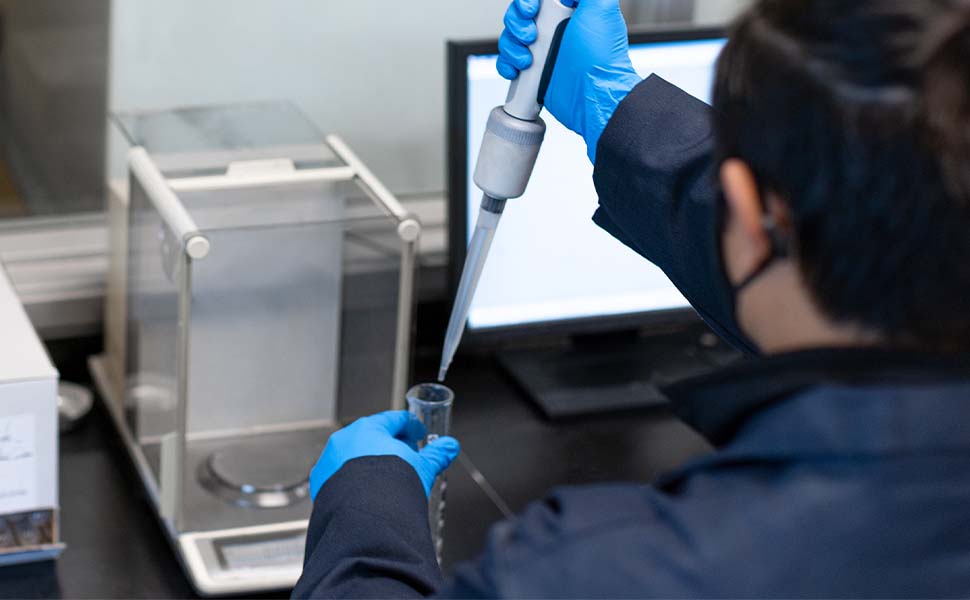 HM Grade
Catalytic converter 23977 is built to HM Grade standards, meaning that it contains extra catalysts to further improve the conversion of unwanted emissions.
MagnaFlow Quality
Designed for Power and Sound
Compatible Vehicles
More information may be necessary to guarantee this part fits these vehicles. Click on a vehicle and finish filling out the listed requirements to confirm fit.
SPECIFICATIONS
SPECIFICATIONS
Type

Direct-Fit

Series

HM Grade

Inlet Type

Bolt-On

Outlet Type

Bolt-On

Overall Length

16.75"

Air Tube Adaptable

No

Body Material

Stainless Steel

Substrate Material

Ceramic
HARDWARE
HARDWARE
All gaskets and other hardware are included to enable do-it-yourself, bolt-on installation. Some basic automotive knowledge may be required.
Installation
Do It Yourself
Bolt-on installation. May require basic automotive knowledge for proper installation and professional installation is always recommended.