Select Your Vehicle Specifications
We do not have those parts for your vehicle. Please select another part category.
Select Your Vehicle Specifications
It is possible we may not have parts for certain vehicles.
We do not have those parts for your vehicle. Please select another part category.
Where is your Vehicle Registered?
Where is your Vehicle Registered?
WHAT EMISSIONS STANDARD IS YOUR VEHICLE EQUIPPED WITH?
You can find out by inspecting the emissions sticker that is located in your engine compartment.
Vehicle Details
Select the option that best describes your vehicle. We want to make sure the part fits your specific vehicle so we need a little more information from you.
What is your EFN # ?
You can identify your vehicle's EFN by checking your emission tag located under the hood, on the suspension tower or on the radiator shroud.
MagnaFlow xMOD Series Cat-Back Performance Exhaust System 19547
MagnaFlow's xMOD Series configurable exhaust system with No Drone Technology (NDT) is coming soon for the Subaru WRX. xMOD for the Subaru WRX offers the premium features MagnaFlow products are known for: lifetime warrantied multi-metal construction, dyno-proven performance featuring straight-through mufflers and fast-flowing mandrel bent pipes. Specially engineered, interchangeable components equipped with race bred V-Band clamps allow you to easily switch from MagnaFlow's aggressive exhaust note with the xMOD Muffler Module to the wild sounds offered by the xMOD xTreme Deletes. PLEASE NOTE: While xMOD systems are 100% emissions legal, the use of xTreme Deletes is recommended for track use only. Check local noise regulations for street legality. Unique to this system, the xMOD Series for the WRX is the very first to feature a dual resonator No Drone Technology (NDT) setup. Tuned to passively cancel out two of the different sound frequencies that can create low, exasperated drone, we are able to maintain the distinctive note of the Boxer motor while drastically improving the in-cabin experience regardless of the system's configuration. xMOD for the Subaru WRX: get the sound you want, when you want it.
... Read More
Confirm Fitment
Tell me when this product is in stock.
Email is missing '@' symbol
Features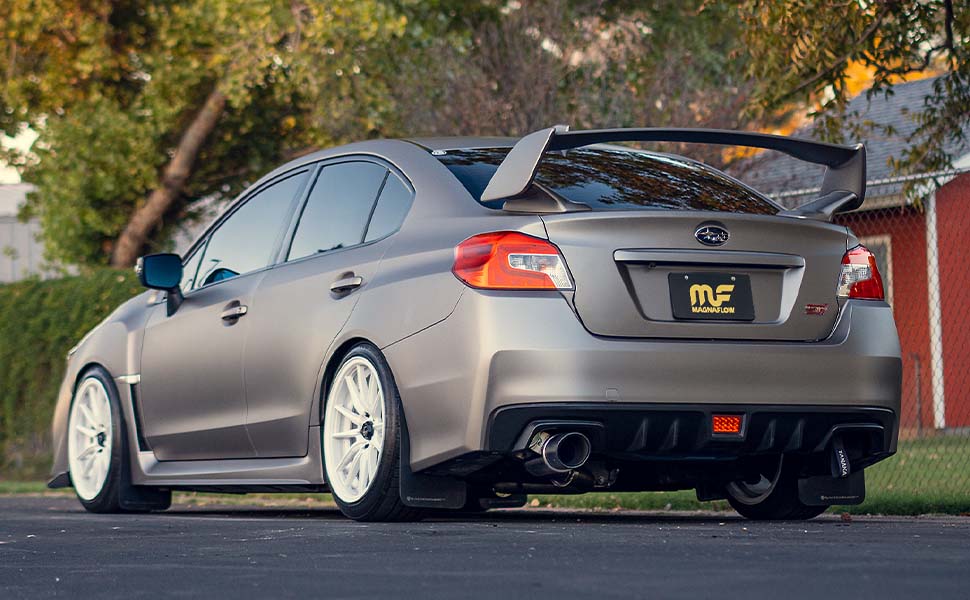 Modularity Without Limits
Configure your WRX STI's sound utilizing specifically engineered, interchangeable modules. Easily switch from the signature deep MagnaFlow rumble to a throaty racing-inspired tone.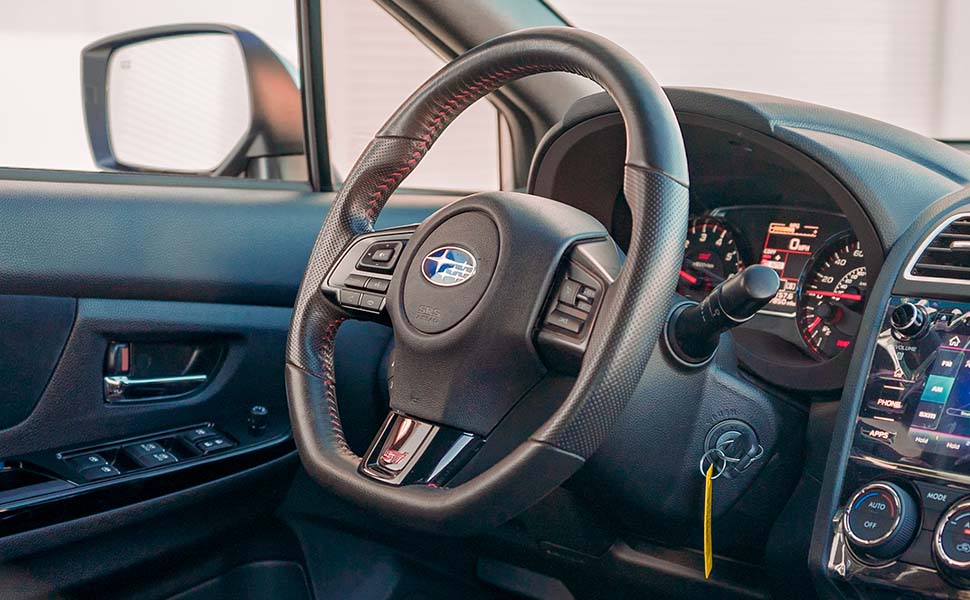 Drone-Free Driving
MagnaFlow's No Drone Technology utilizes quarter-wave passive noise cancellation to eliminate unwanted droning frequencies for improved interior comfort and sound.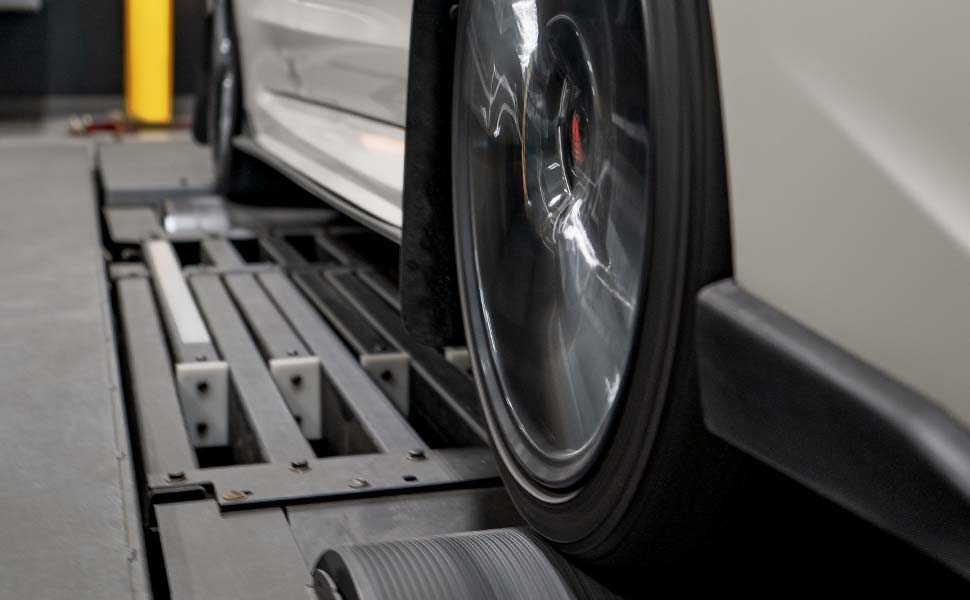 Extreme Performance
Rigorous research and engineering goes into making sure that every xMOD Series exhaust system maximizes the performance of your vehicle no matter which module you choose to install.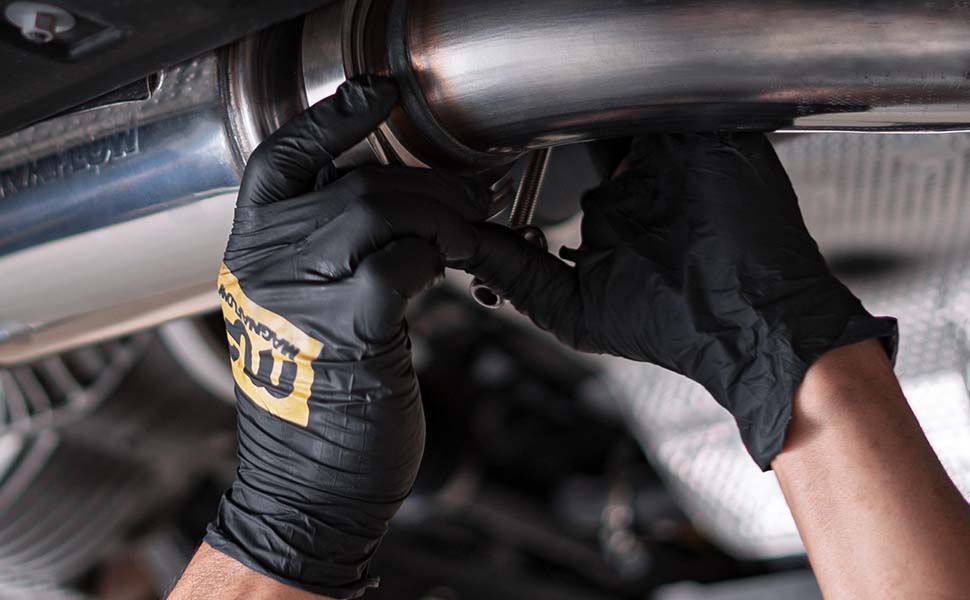 Multiple Personalities—One Exhaust
Change up your sound to match your mood. From our classic MagnaFlow tone to the xTreme Delete straight-pipe experience, the xMOD Series is the perfect exhaust for every situation.
MagnaFlow Quality
Designed for Power and Sound
Compatible Vehicles
More information may be necessary to guarantee this part fits these vehicles. Click on a vehicle and finish filling out the listed requirements to confirm fit.
SPECIFICATIONS
SPECIFICATIONS
Type

Cat-Back

Series

xMOD

Muffler Quantity

4

Tip Shape

Round
HARDWARE
Qty

Hardware Kit

3

3in. V-Band Clamp
HARDWARE
Installation
Do It Yourself
Bolt-on installation. May require basic automotive knowledge for proper installation and professional installation is always recommended.
Download Installation Guide