Select Your Vehicle Specifications
We do not have those parts for your vehicle. Please select another part category.
Select Your Vehicle Specifications
It is possible we may not have parts for certain vehicles.
We do not have those parts for your vehicle. Please select another part category.
Where is your Vehicle Registered?
Where is your Vehicle Registered?
WHAT EMISSIONS STANDARD IS YOUR VEHICLE EQUIPPED WITH?
You can find out by inspecting the emissions sticker that is located in your engine compartment.
Vehicle Details
Select the option that best describes your vehicle. We want to make sure the part fits your specific vehicle so we need a little more information from you.
What is your EFN # ?
You can identify your vehicle's EFN by checking your emission tag located under the hood, on the suspension tower or on the radiator shroud.
MagnaFlow Off-Road Pro Series Cat-Back Performance Exhaust System 17130
Lifted, lowered, air bagged or long travel, the Off Road Pro-Series provides the most versatility to accommodate nearly every configuration.
... Read More
Confirm Fitment
Tell me when this product is in stock.
Email is missing '@' symbol
Features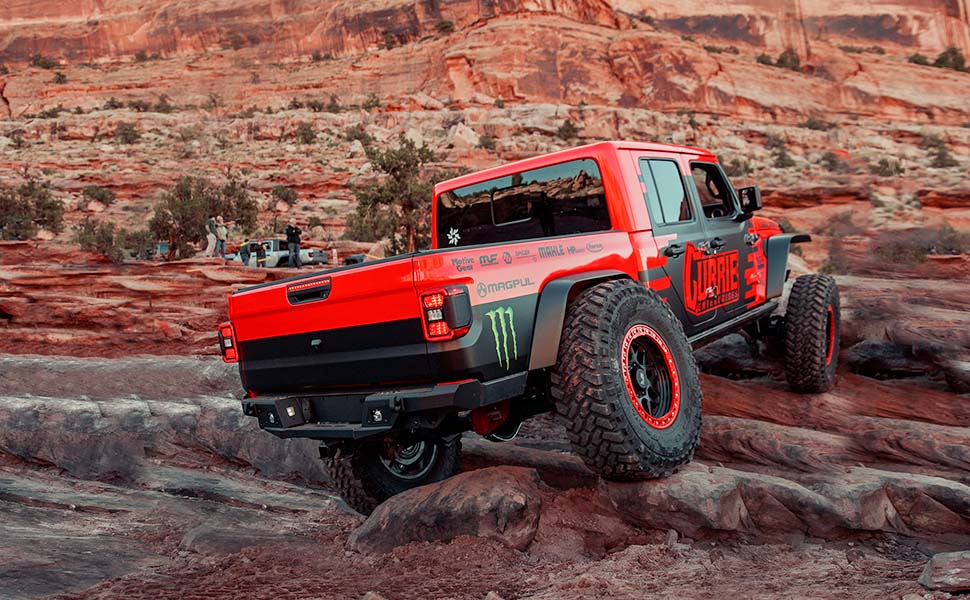 High Clearance Design
The undercarriage-hugging design of the Off-Road Pro Series improves the off-road capability of your vehicle by improving both ground clearance and departure angle.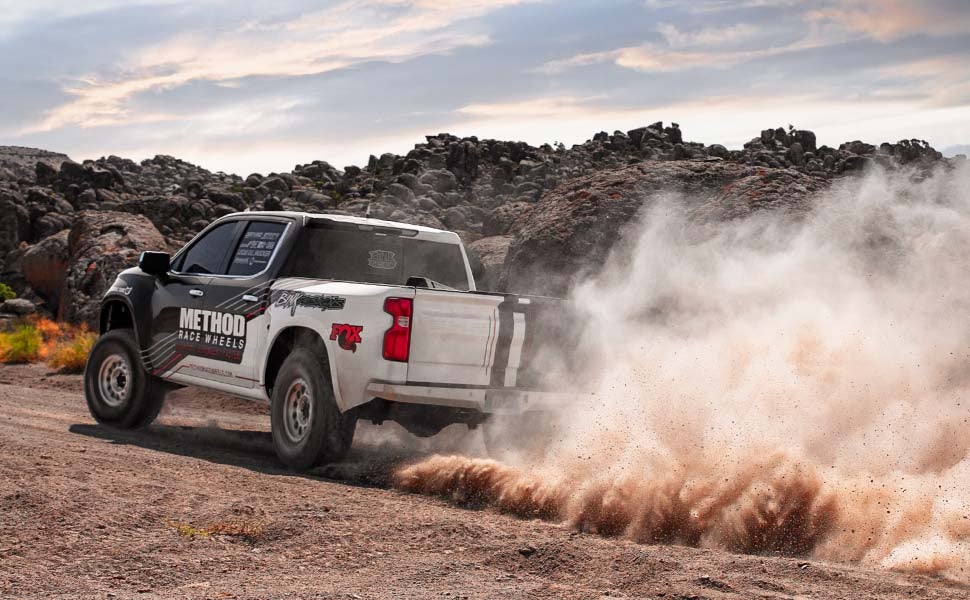 Lightweight Racing Design
This race-ready exhaust system features a light-weight design with a turndown before the rear axle exit to reduce the overall weight of your rig and further improve departure angles for maximum agility and performance.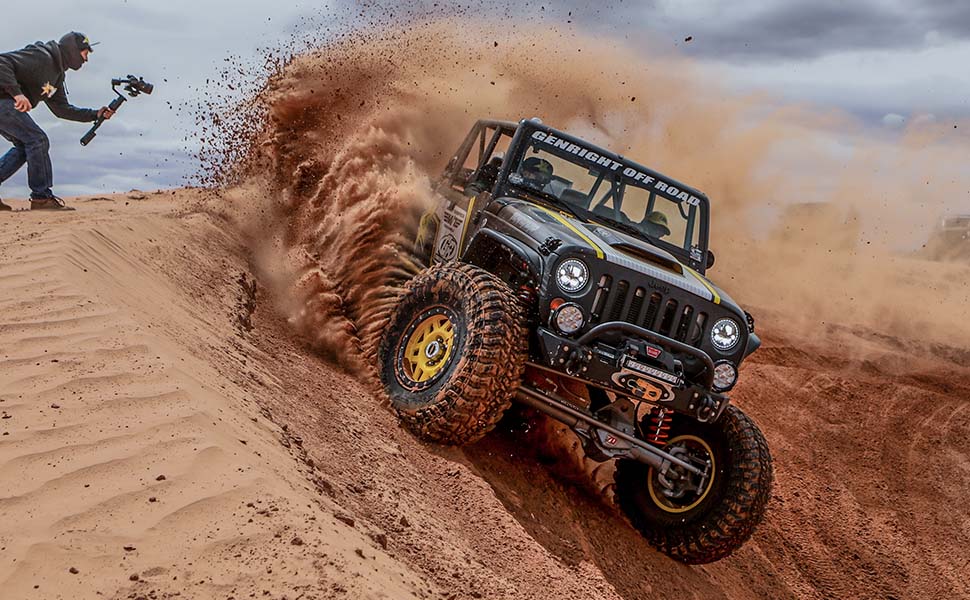 Trail-Proven Performance
Extensive off-road testing has proven that this Off-Road Pro Series exhaust system has what it takes to meet your sound and performance needs, no matter how hard you push it.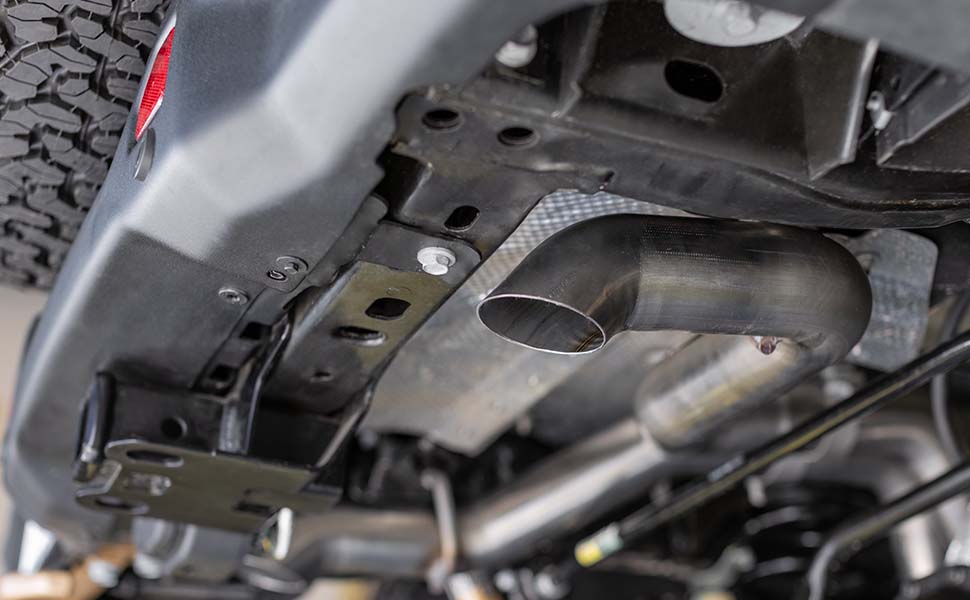 Built to Last
Durable stainless-steel construction and CNC precision robotic manufacturing techniques are used to ensure that your exhaust system can take whatever you or Mother Nature decide to throw at it.
MagnaFlow Quality
Designed for Power and Sound
Compatible Vehicles
More information may be necessary to guarantee this part fits these vehicles. Click on a vehicle and finish filling out the listed requirements to confirm fit.
SPECIFICATIONS
SPECIFICATIONS
Type

Cat-Back

Series

Off Road Pro

Muffler Quantity

1

Material

Stainless Steel

Hangers Included

Yes

Mounting Bracket Included

No

Muffler Body Material

Stainless Steel

Clamps Included

Yes

Gasket Or Seal Included

No

Inlet Type

Bolt-On;Clamp-On
HARDWARE
Qty

Hardware Kit

1

4in. U-Bolt

1

Hanger 4in. U-Bolt Clamp Saddle

2

4in. Band Clamp

2

Nut
HARDWARE
Installation
Do It Yourself
Bolt-on installation. May require basic automotive knowledge for proper installation and professional installation is always recommended.
Download Installation Guide